If you haven't heard of Seventeen's Woozi, aka Lee Jihoon, you're definitely missing out on one of the most talented artists in the K-pop industry! Not only is he a part of one of the biggest K-pop groups today, he also has quite a few hidden talents that only his true fans know about. With his cute, sassy ways, you're sure to love this little ball of sunshine after you're done with this article.
Standing at five foot four, he's actually one of the shortest K-pop idols out there. His short height only adds to how adorable he is, but his personality is completely opposite. He doesn't like being called cute, he doesn't like being babied, and he's actually a lot tougher than what his height belies.
On top of that, he's extremely versatile musically and incredibly talented. Woozi isn't just talented at signing and dancing (which he is, by the way!), but he's also very musically gifted, being able to play many instruments. To add to this, he's an outstanding producer of nearly all of Seventeen's songs. Did you know that he has also written songs for other artists?
Predebut Life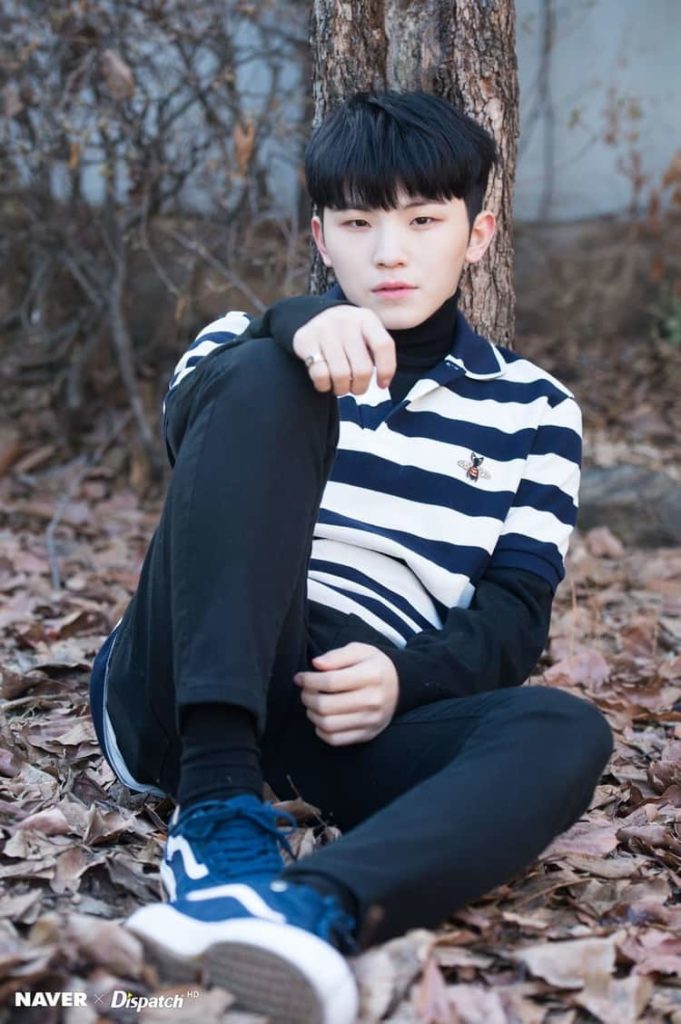 Woozi, born in Busan on November 22nd of 1996 was a talented child growing up. He played the clarinet for the longest time, along with other band-related instruments. He enjoyed music all through his childhood, and as fans of the little guy, we are sure he'll enjoy it all through his life!

Being a trainee for five years taught Woozi a lot about what it's like to be a K-pop star. He was initially training to be a part of another group, but failed to make the final cut. His band made, S.Coups, was also with him during this time. Life isn't all roses, even for someone as famous as him.
While Woozi unfortunately remained as a trainee for a long time, it certainly paid off! The years of training combined with his natural talent for music helped him to become the amazing artist that he is today. What makes Woozi so special and unique though? It isn't just his talents, but it's also his personality as well.
Personality
Woozi may have the height and face of someone you'd just want to squish and call the cutest of names, but he actually hates this. Despite his diminutive figure, he doesn't like physical affection from any of his group members and hates being called cute. Some members even tease that he's the meanest member of the group!
What makes Woozi so special is that while he's an amazingly hard worker who's dedicated to his music, he lives a normal life like an average Korean boy. He loves watching anime playing video games, and is actually quite shy when it comes to doing livestreams and other videos as well. So typical for a young boy! It makes one want to simply pinch his cheeks!
Writing and Producing
Now, onto something that makes Woozi unique from a lot of other artists. Being a talented writer and producer is something that not only Seventeen relies on, but it's something that has benefitted Woozi as an artist himself. He produces and writes nearly all of Seventeen's songs, resulting in more than 50 songs over the span of their career. Due to Woozi's work, he's said that he feels like Seventeen's success is all on him, which puts a lot of pressure on his tiny shoulders.
As previously stated, Woozi has also written quite a few songs for other artists. Everyone remembers I.O.I's "Downpour" and the incredible success that followed that song. Woozi is actually the one behind both the lyrics and the composition of the song itself.
Vocals
On to one of the most obvious talents of Woozi. His vocals are completely stunning. Broken down into three different sub-units, Woozi is a part of the vocal unit in Seventeen and he also happens to be the leader, and for good reason. His soft and delicate voice can hit super high notes which one can easily note while listening to Seventeen's songs. Perhaps in songs like "Habit", Woozi's vocal talents stand out the most.
Dance
While Woozi may not have been the best dancer when he was younger, years of being a trainee and being a part of Seventeen have led him to become fluid with slick moves. Just watching one of Seventeen's music videos or live performances will show off how he's able to move extremely well with his body. Seventeen has rather versatile and intense dances, but Woozi masters each and every one of them, a true Jack of all trades.
Instruments
As mentioned before, Woozi used to play the clarinet and band instruments while growing up. Now, he plays the guitar, the piano, and can even be seen playing the drums in a few of Seventeen's live performances. Woozi has a gift for music and continues to use it every single day, playing instruments and writing and producing new songs for his group and for other groups as well.
Other Facts about Woozi
Surprisingly enough, Woozi has actually confessed to never having a girlfriend! Despite his sweet looks, he says he's kind of uncomfortable around girls and doesn't even know how to talk to them. He even said that he has no friends that are girls either.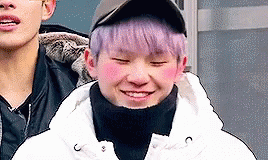 Woozi is a big fan of superhero movies. He loves Black Panther, and you can often times see him crossing his arms in an X, mimicking the "Wakanda Forever!" pose. He loves the X-Men series too.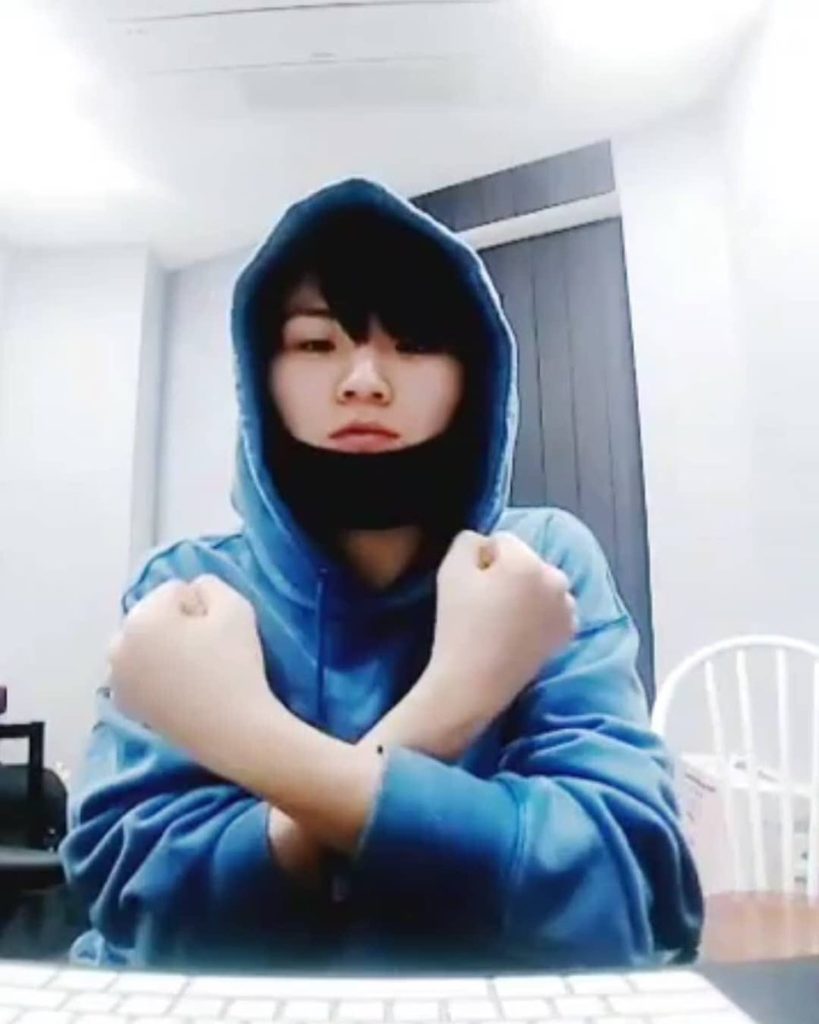 Music may be his career, but it is his life, his favorite hobby. He loves music more than anything, and enjoys listening to it, producing his own songs, and writing them as well.
Seventeen's Woozi is certainly a very talented artist. Spanning from singing and dancing, to writing and producing, to playing multiple instruments, it's no wonder that he's the ultimate artist. While Seventeen's popularity and recognition continues to grow, so does Woozi's and his awesome talents.