Tattoos in Korean culture are frowned upon but this doesn't stop some of our idols from getting them~
It seems that only one member from Exo has a tattoo and that member is Chanyeol!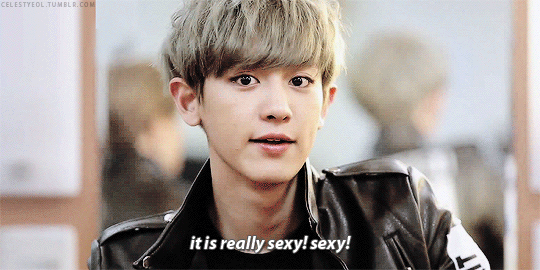 He has a total of four tattoos, each one with a special meaning!
The locations of these tattoos are on the side of his left hand's middle finger, right wrist, outside of his right forearm and the last one is also on his forearm~
The first one reads "LOEY" and it's a tattoo that represents his love and passion towards music~
The second tattoo reads "L-1485" and it's dedicated to EXO-L's!
The L is to represent EXO-L's and"1485″ represents the date the fandom was established~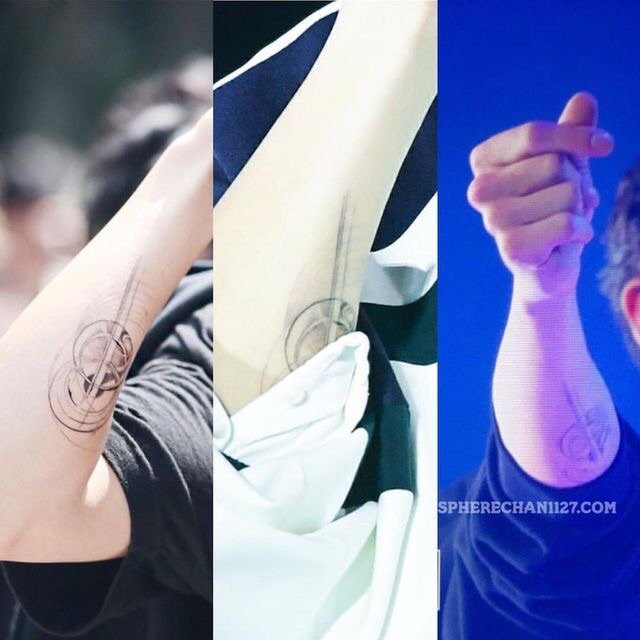 The meaning behind the illustration of twin moons has not been revealed yet but he has left this up to our imaginations~
What do you think this could mean~?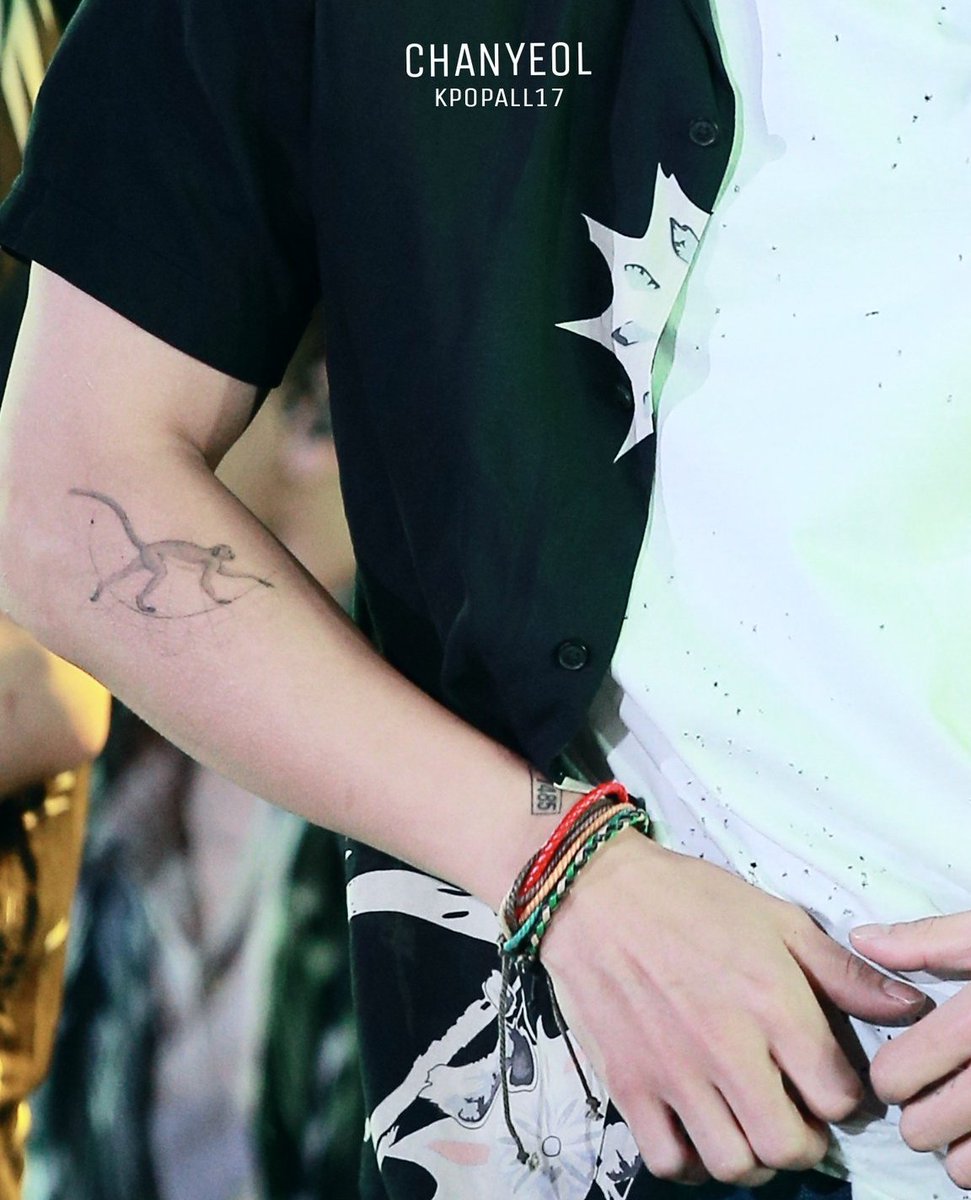 This tattoo is of a monkey and it is believed that he got this because he was born in the year of the monkey!
These are the comments that many fans share about his tattoos:
He has gotten many meaningful tattoos and we are happy to see that he loves EXO-L's so much~!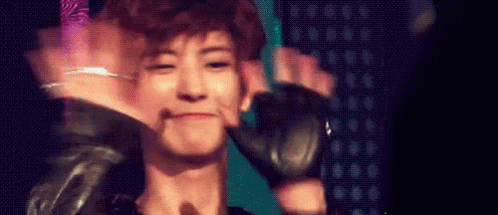 Until next time, EXO-L's~!
Tattoos are not the only visually pleasing aspect of Chanyeol's body. There's something else too that makes us feel glad to be alive!