We are used to seeing K-Pop idols with different makeup looks: from soft and natural, to heavy eyeliner and dark smokey eyes.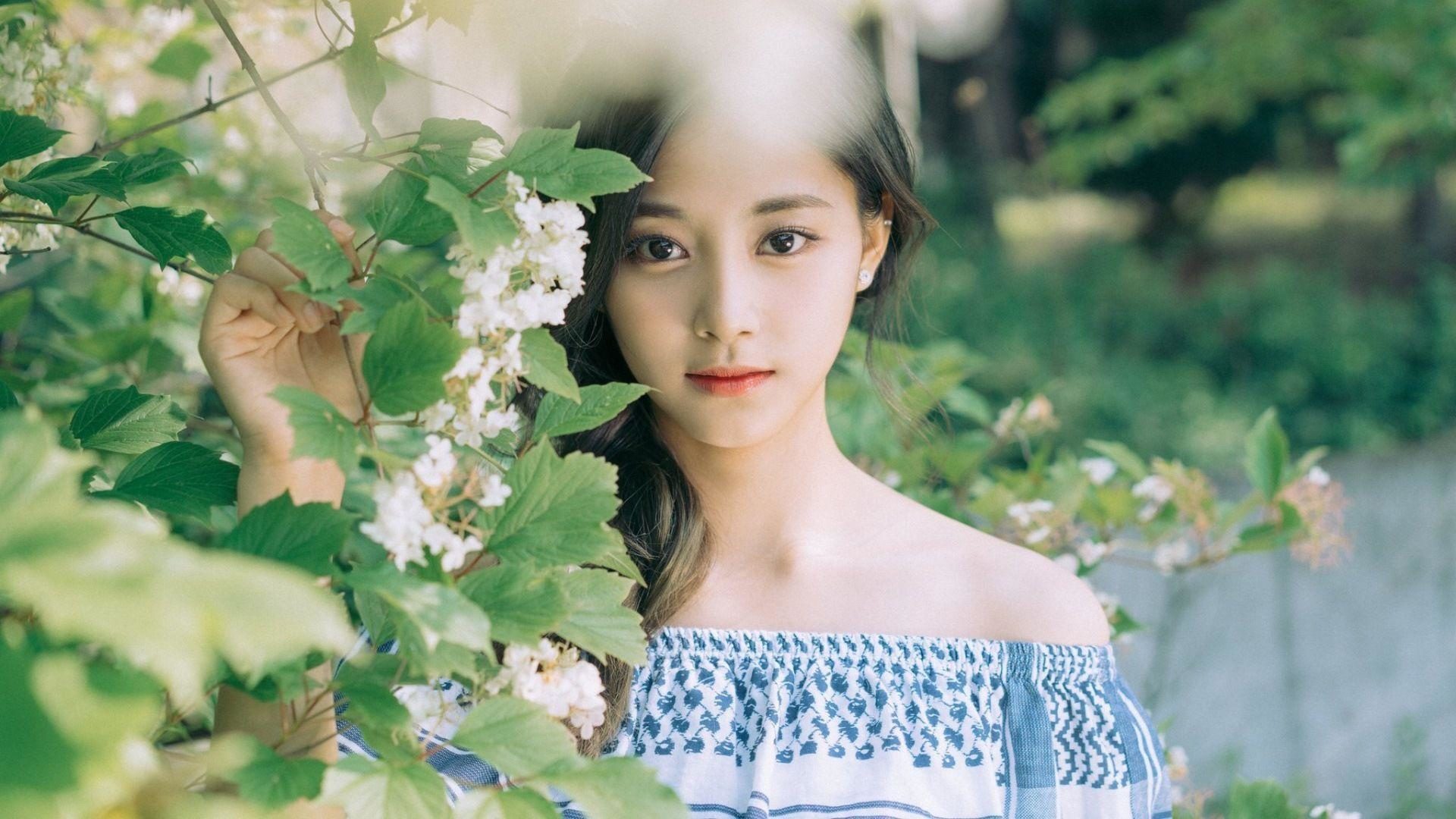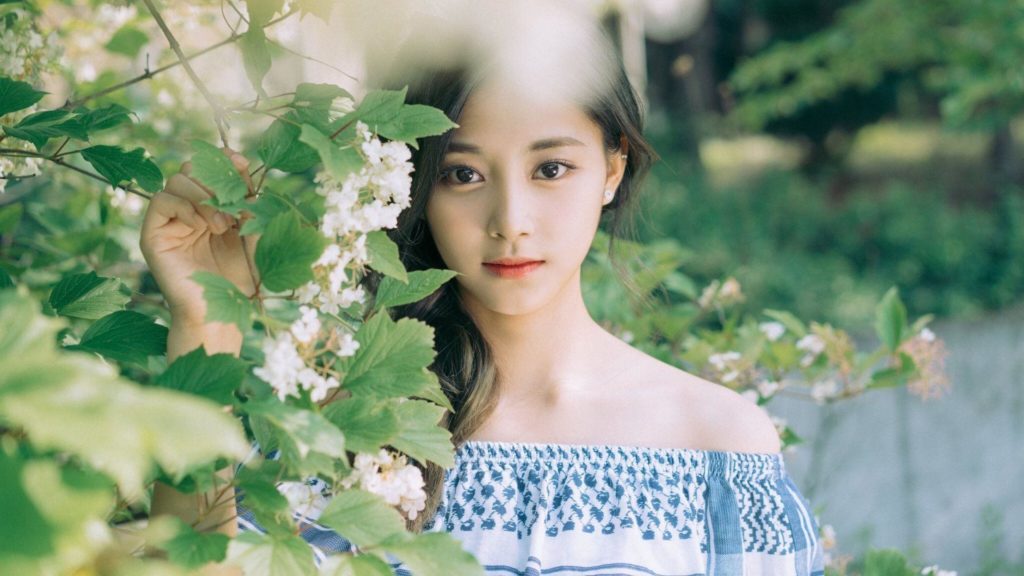 But we rarely see them bare faced.
Actually, most of them are somewhat shy about showing their makeup-free faces, avoiding the cameras when filming a personal TV program, or just hiding behind a face mask.
While makeup does enhance some of their features, but the truth is that taking it off doesn't mean that they look less stunning.
TWICE's Tzuyu is an idol that can be labeled as a "natural beauty". Tzuyu's bare face is truly something to admire: smooth skin, radiant eyes and a beautiful smile. Don't you agree?