Is Blackpink the revolution!?
If you had not heard of YG Entertainment's four-piece girl group Blackpink before, I'm sure you will have by now.
Debuting in 2016 with their single album "Square One", these talented ladies have both broken records and replay buttons.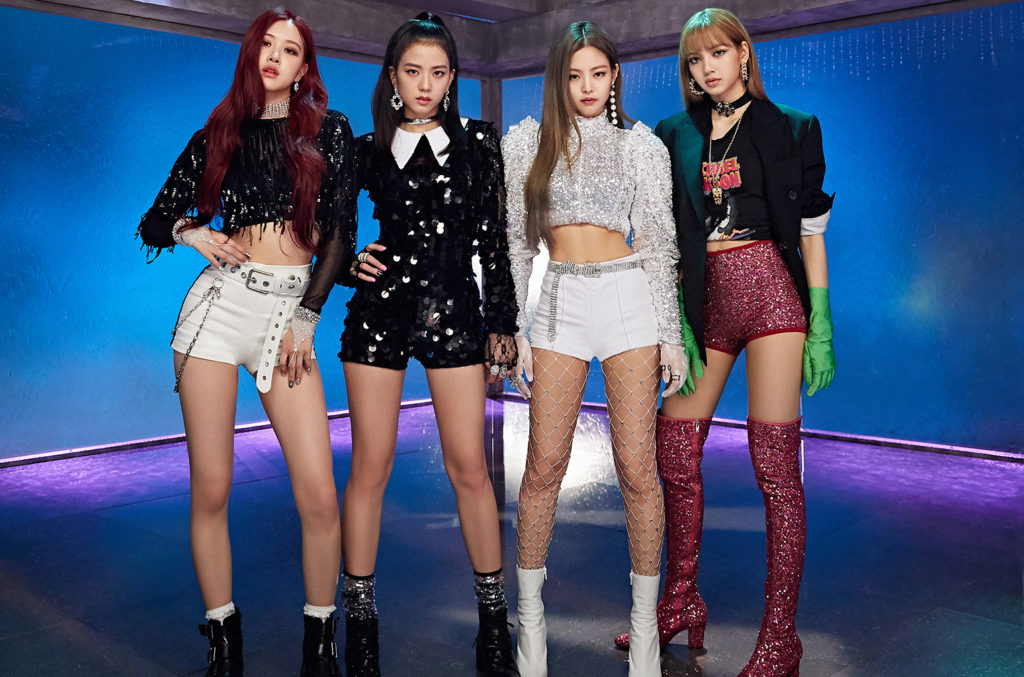 The group released their first EP in 2018. Entitled "Square Up", the title song "Ddu-Du Ddu-Du" became the first song by a Korean girl group to be certified Gold in the United States, and although criticized due to being released after a long period of inactivity, many fans believe it was worth the wait.
Consisting of four songs and in keeping with the 'square' theme, emphasizing the harmony between the four members, the heavily pop and addictive tracklist handles themes such as female empowerment and matters of the heart.
What else can you can you say about "Ddu-Du Ddu-Du" other than it has become an ICONIC K-pop anthem. The second song on "Square Up", "Forever Young", although being blasted out of my speakers in the summer, was in my opinion let down by the lyrics (or lack of) "whatta bum bum". Don't get me wrong, the choreography is completely on point and the group looked amazing during the promotions, but something just didn't sit right with me.
Moving on to the last two songs, songs which I believe are some of BLACKPINK's best songs, are "Really" and "See U Later". "Really", with its laid-back melody, and "See U Later", with its fierce beat-drop, although completely different vibes are emanated from the tracks, they fit so perfectly with the group's image and concept.
However, it has not been all smooth-sailing for the girls as, despite embarking on the first world tour in 2018 in support of the "Square Up" album and performing at Coachella in 2019, their entertainment company, YG Entertainment, has been embroiled in scandal, after it was revealed that Seungri (of the K-pop group Big-Bang) hired prostitutes for businessmen in Seoul and a string of drug scandals that followed.
Nevertheless, Blackpink's success should not be overshadowed by their label's crisis. The CEO of Interscope Records, a company under Universal Music Group, said that the group's "music and visuals are so immediately striking".
This statement rings true. Who isn't going to whip out their finger guns as soon as they hear the iconic "Hit you with that Ddu-Du Ddu-Du"? Blackpink's beauty has not gone unnoticed as the members have become brand ambassadors and brand "faces" for companies such as Kia, Chanel and Celine.
So, while Blinks dream of a full-length album, "Square Up" and their 2019 release "Kill This Love" will hopefully satisfy fans' appetites for now, and as Blackpink continue breaking more records, the support from their fans will continue to flourish. The girls themselves will keep growing as artists and Korean pop-music becomes more prominent in Western music markets.
It can indeed be argued that Blackpink is the revolution.